VINTAGE SHOP in Barcelona
L'ARCA was the first vintage shop to open in Barcelona, 50 years ago. Since we started we have sold authentic vintage clothing and accessories.
For many years, L'Arca has been known as "the Titanic store" since our iconic store supplied  part of the props that would appear in the film "Titanic"
Accessories featured at L'ARCA include headdresses, bags and vintage jewellery for neo-romantics, elegant partygoers and lovers of one-of-a-kind items.
"The present looks into the mirror of the past. Beautiful things make us feel that the soul endures, even as time goes by".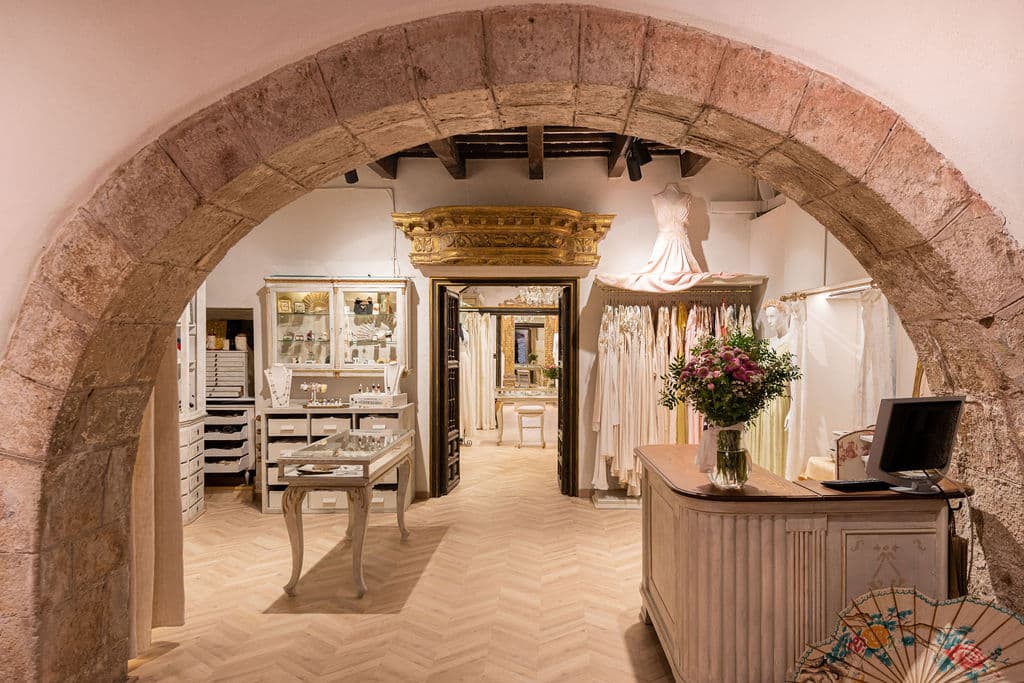 Come and visit us and discover a unique experience, where the fusion of past and present will transport you to a place where time stands still.