The Barcelona vintage shop that sold vintage costumes from the movie TITANIC
For many years, L'Arca has been known as "the Titanic store". There's a reason for this: the iconic vintage store in Barcelona's Gothic Quarter unknowingly supplied part of the costumes and props that would appear in James Cameron's film "Titanic" (2007).
The founder and owner of the store, Carmina Viñas, was visited one afternoon by an American girl who bought, without specifying for what purpose, a large number of vintage pieces, antique dresses and accessories of all kinds.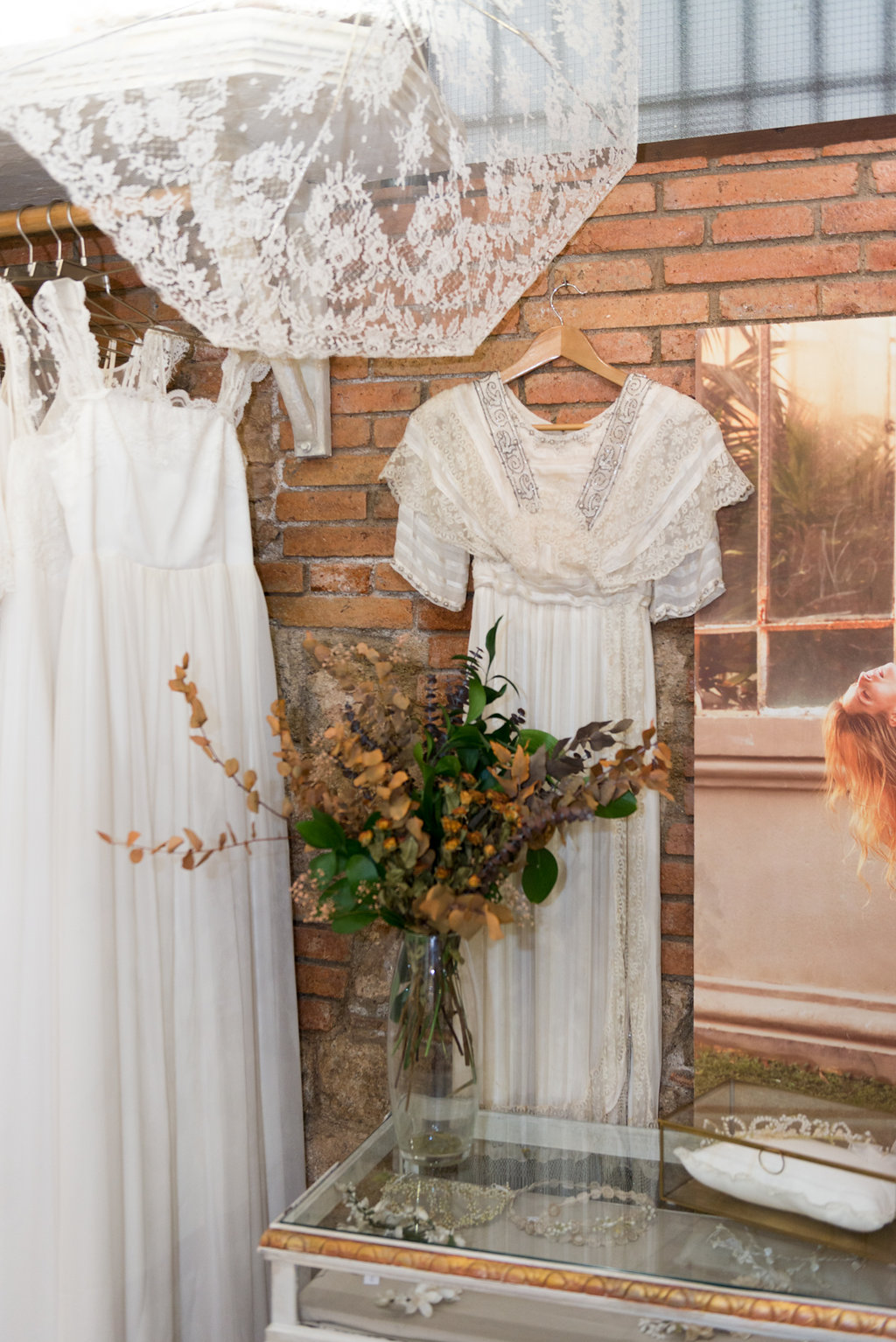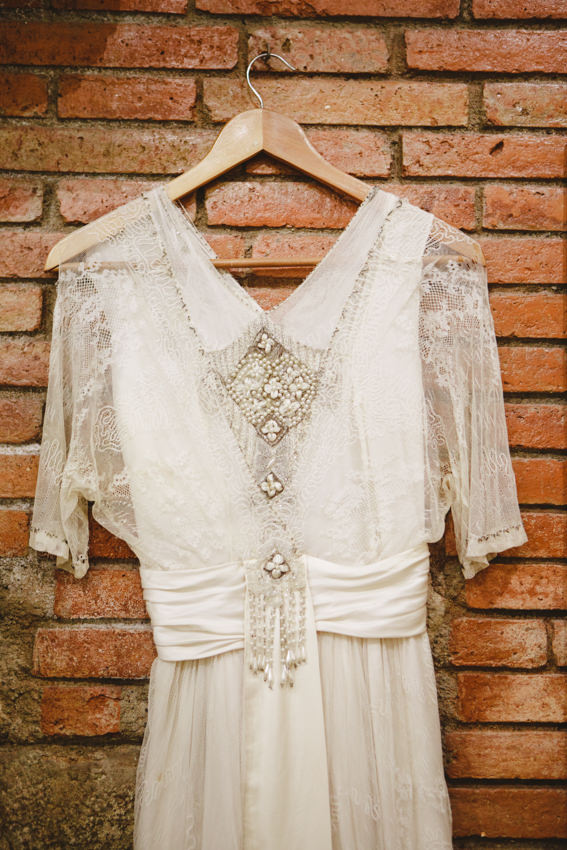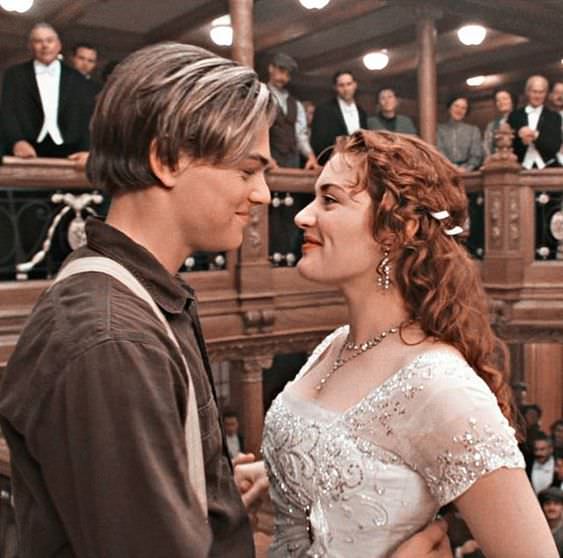 The surprise came to L'Arca a year later, when with the premiere of the acclaimed film, the owners of the store saw the Oscar-winning Kate Winslet wearing some of her dresses on the big screen. Among many others, the film won the Oscar for best costume design.
With the arrival of the centenary of the sinking of the Titanic, the Maritime Museum of Barcelona hosted the exhibition Titanic: "The Exhibition", and counted on the participation of L'Arca to be part of the show. Thus, L'Arca recreated a first class cabin, in which it provided costumes of the time, a small dressing table with all its accessories, and some briefcases.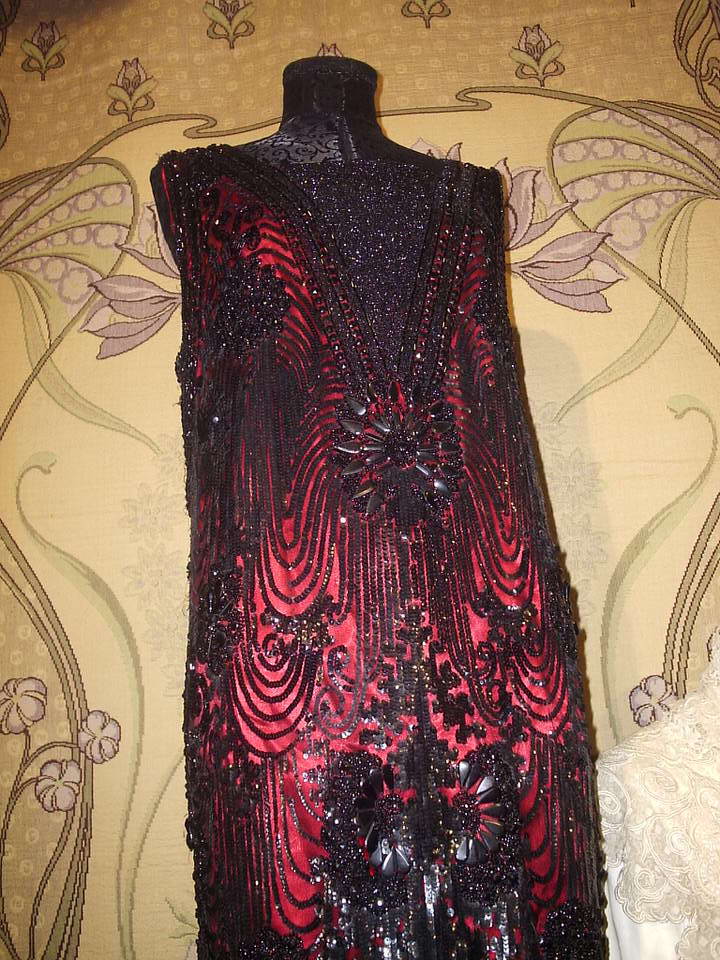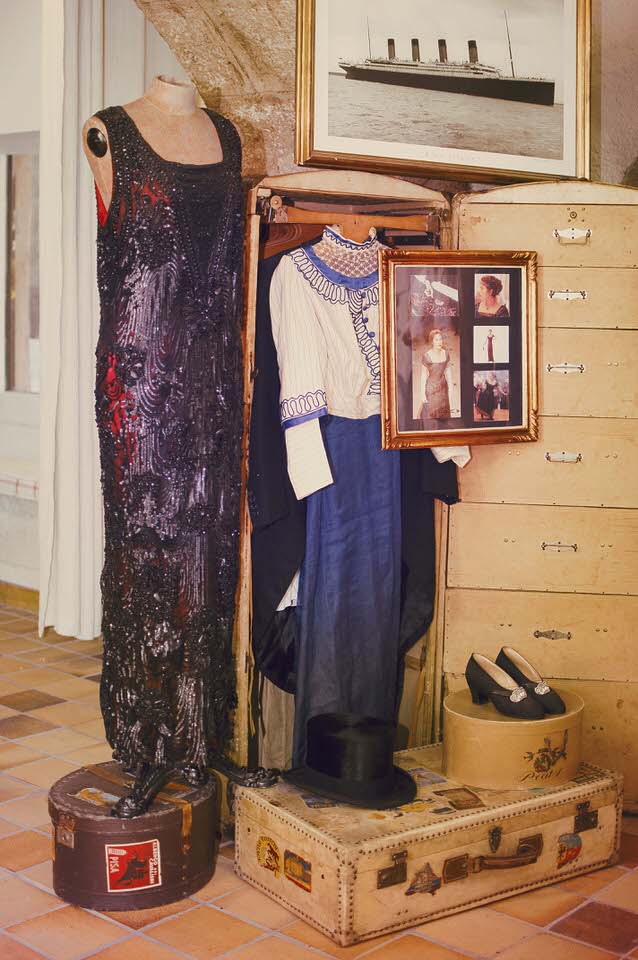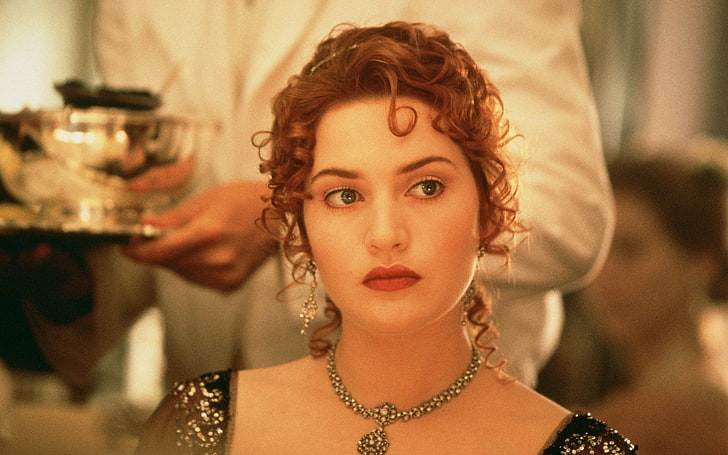 On this occasion, L'Arca was able to show some of the dresses and lingerie from the same period as those acquired for the costumes of the film.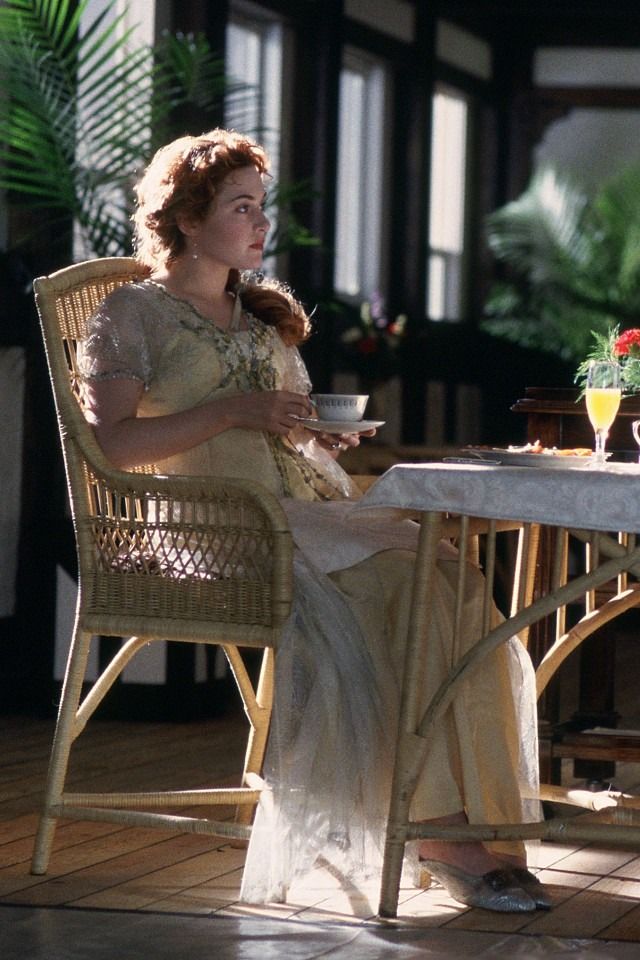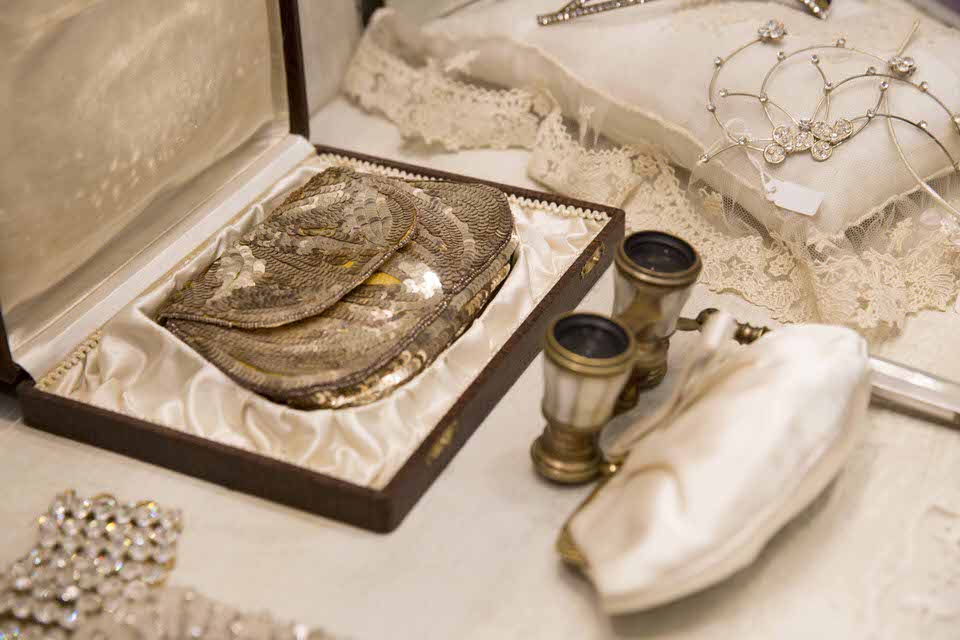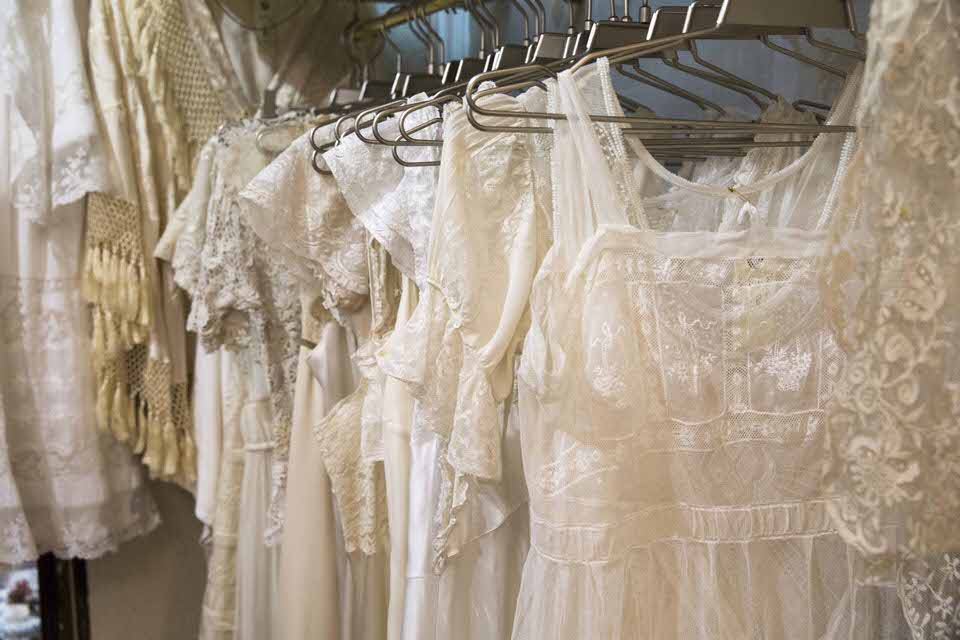 Video ofL'Arca on Els Matins de TV3, special 100 years of the sinking of the Titanic (from minute 21)