We are happy to announce that we have been selected by Time Out as one most beautiful shops in Barcelona. We have reopened the doors of our shop in Barcelona, with a total renovation of its interior.
An interior worthy of the award for the best bridal boutique of 2021, awarded by Elle international.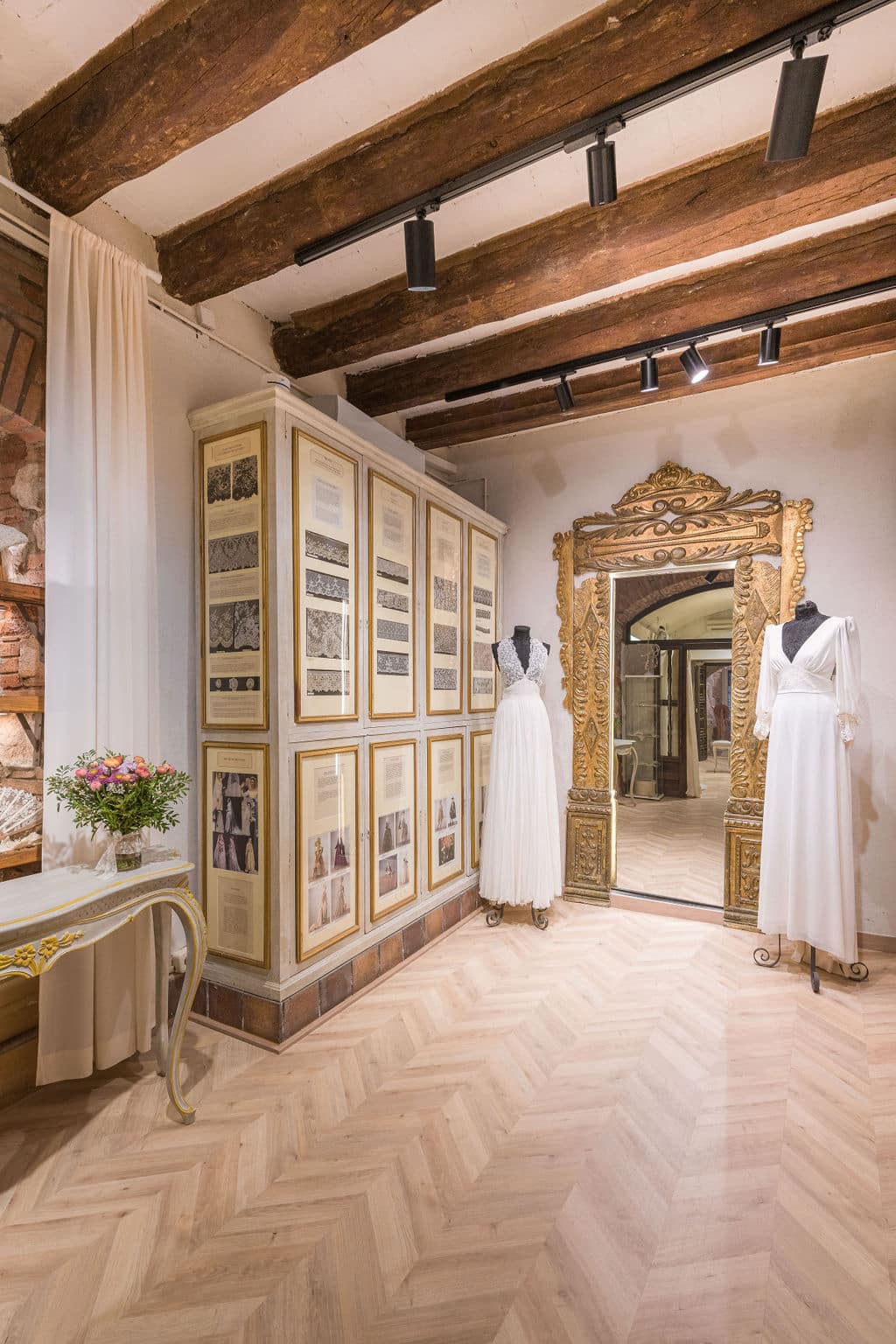 Come on in! We invite you to discover the oasis we have created for you in the heart of Barcelona's Gothic quarter.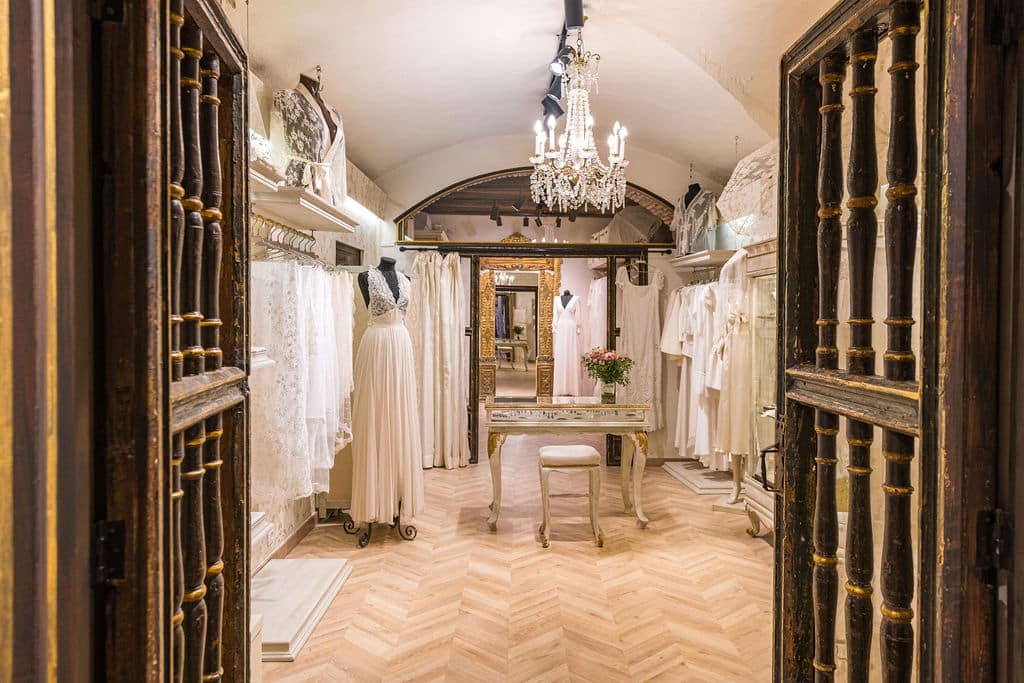 We have enhanced the original structure of the 15th century building and improved the facilities, using noble materials and vintage fabrics, with a soft light and a modern design that you will love.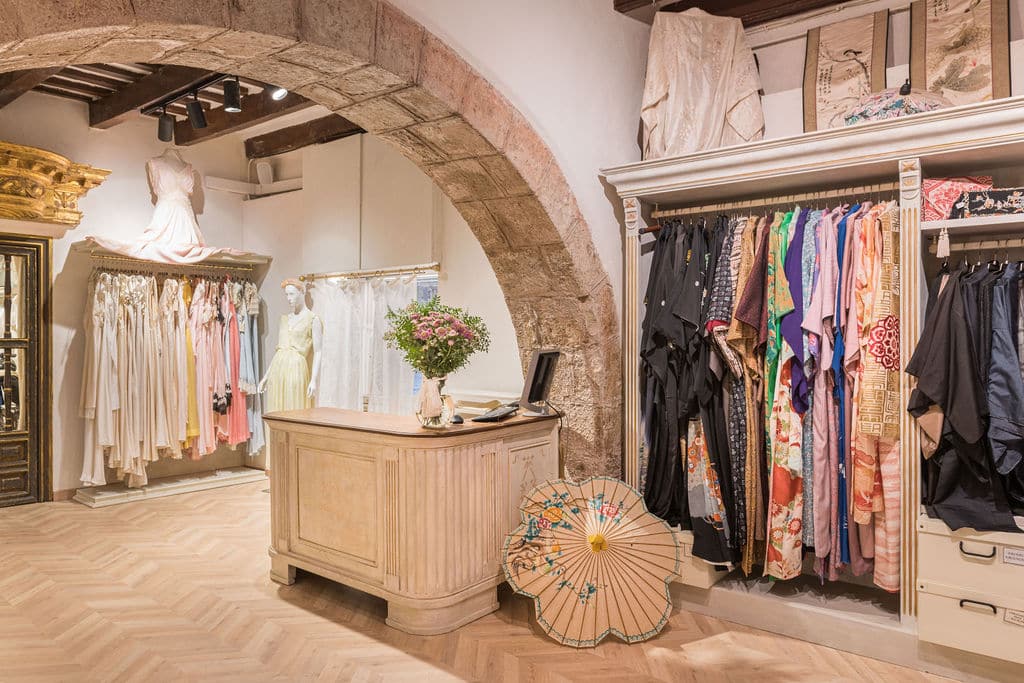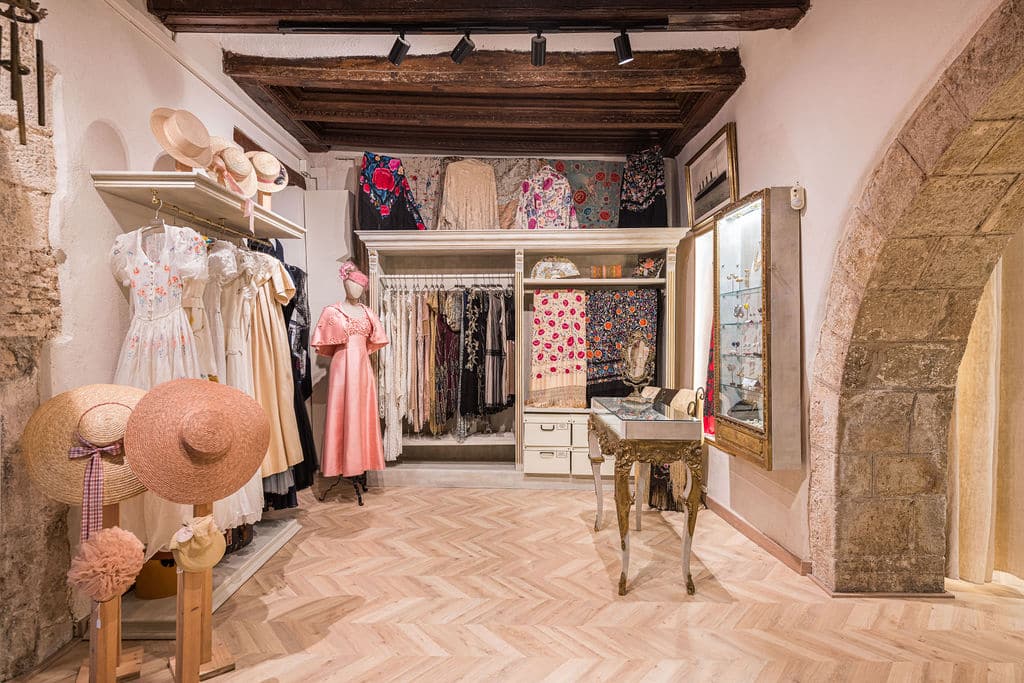 This new project, developed by the prestigious interior designer Marina Palmés from This new project, developed in collaboration with the prestigious interior designer Marina Palmés from Batua Interiores Creativos, has been inspired by a "boudoir", creating a romantic and feminine space, with elements that evoke a past time, glamor and delicacy.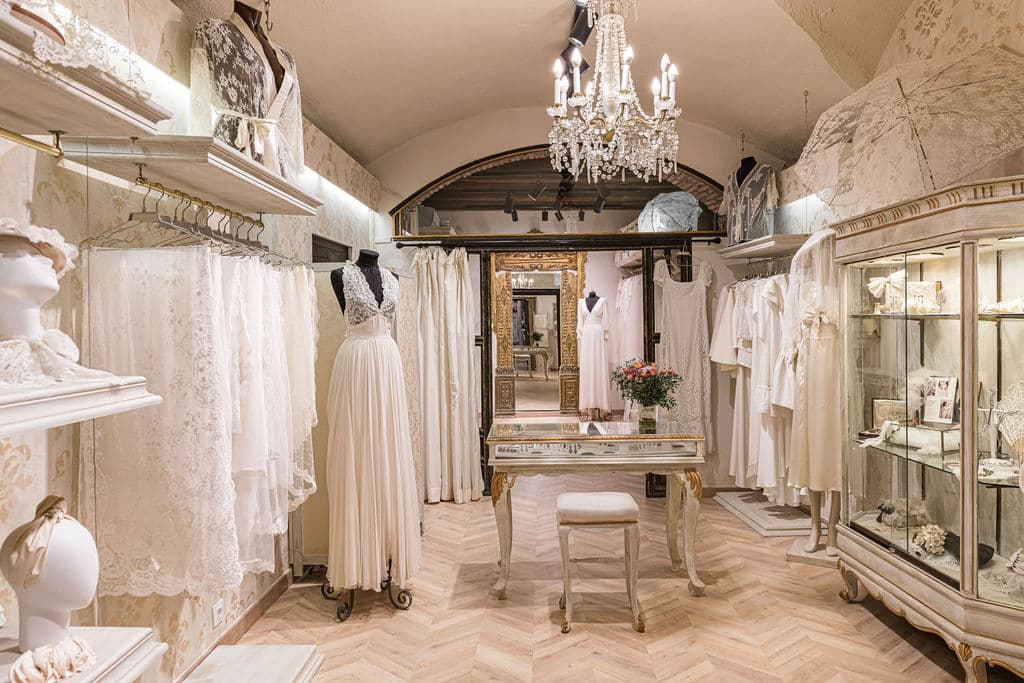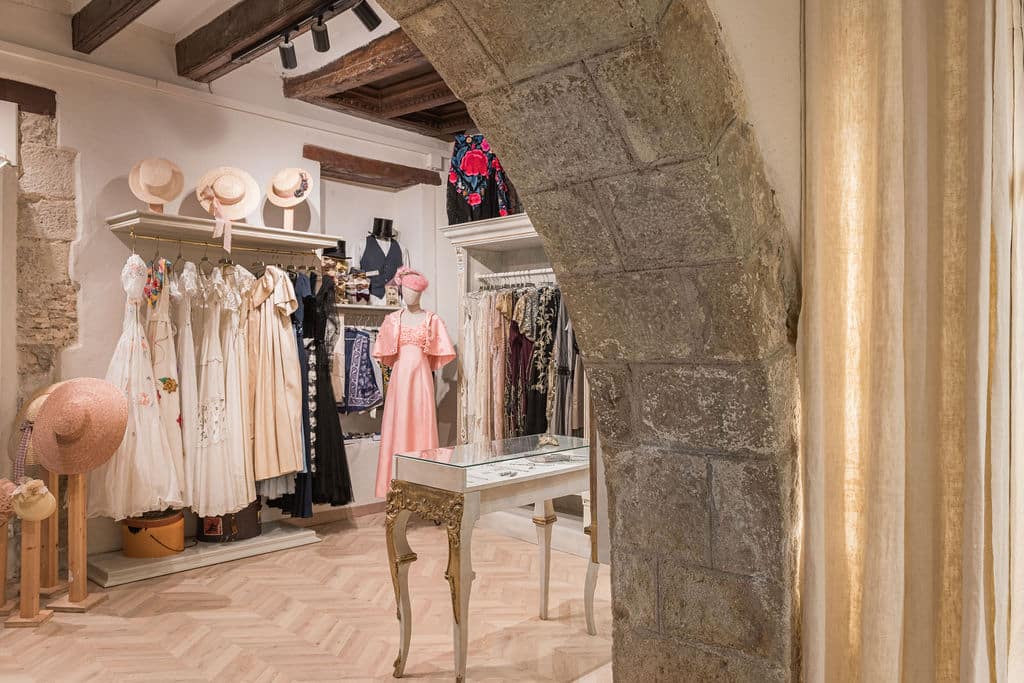 In the new design, neutral colours and natural materials are combined with the original elements of the building, in the heart of the Call de Barcelona (old jewish quarter).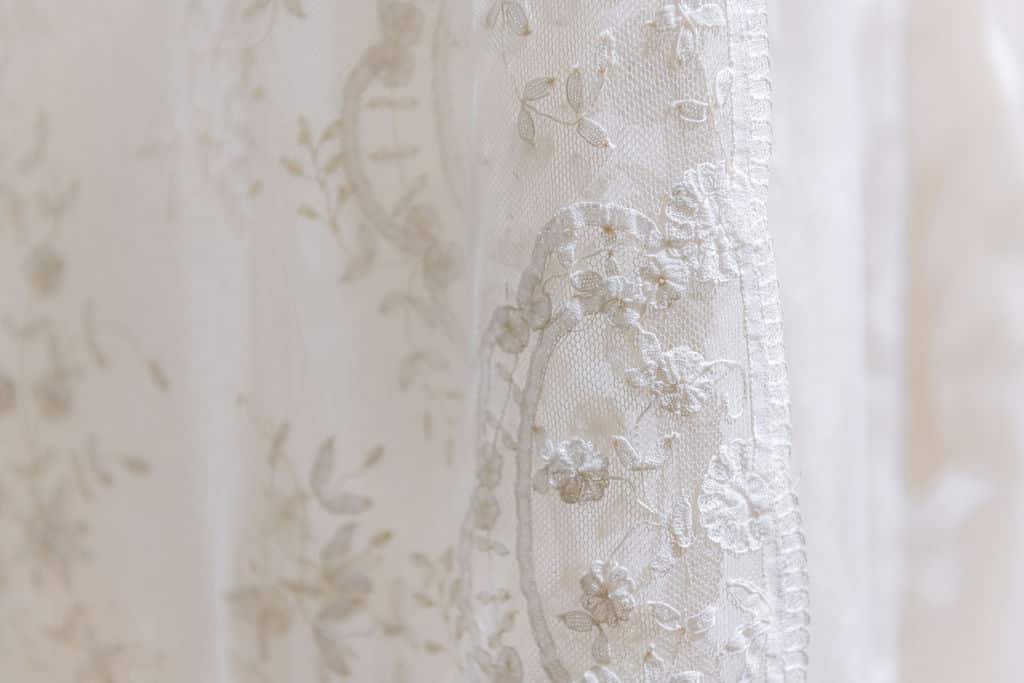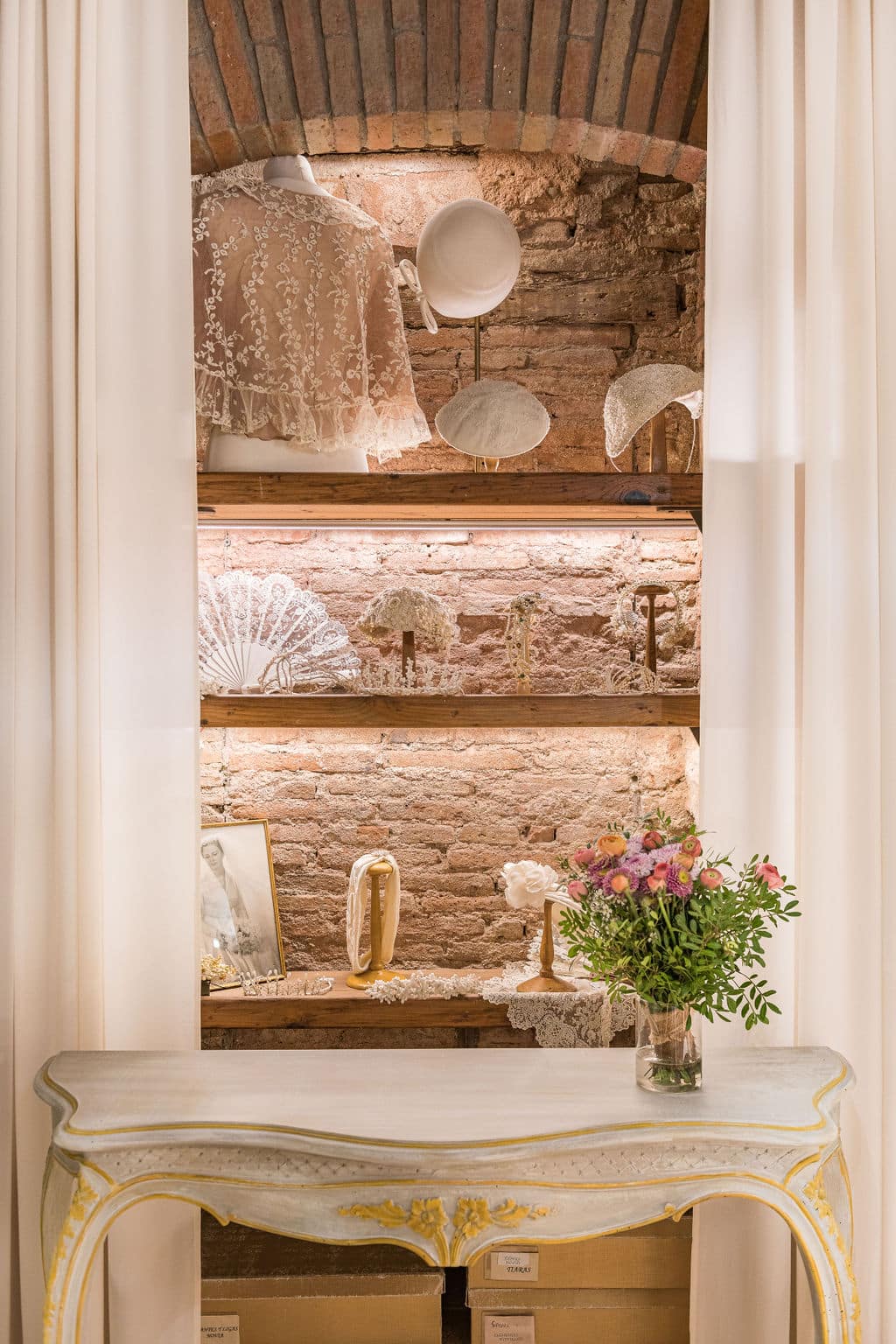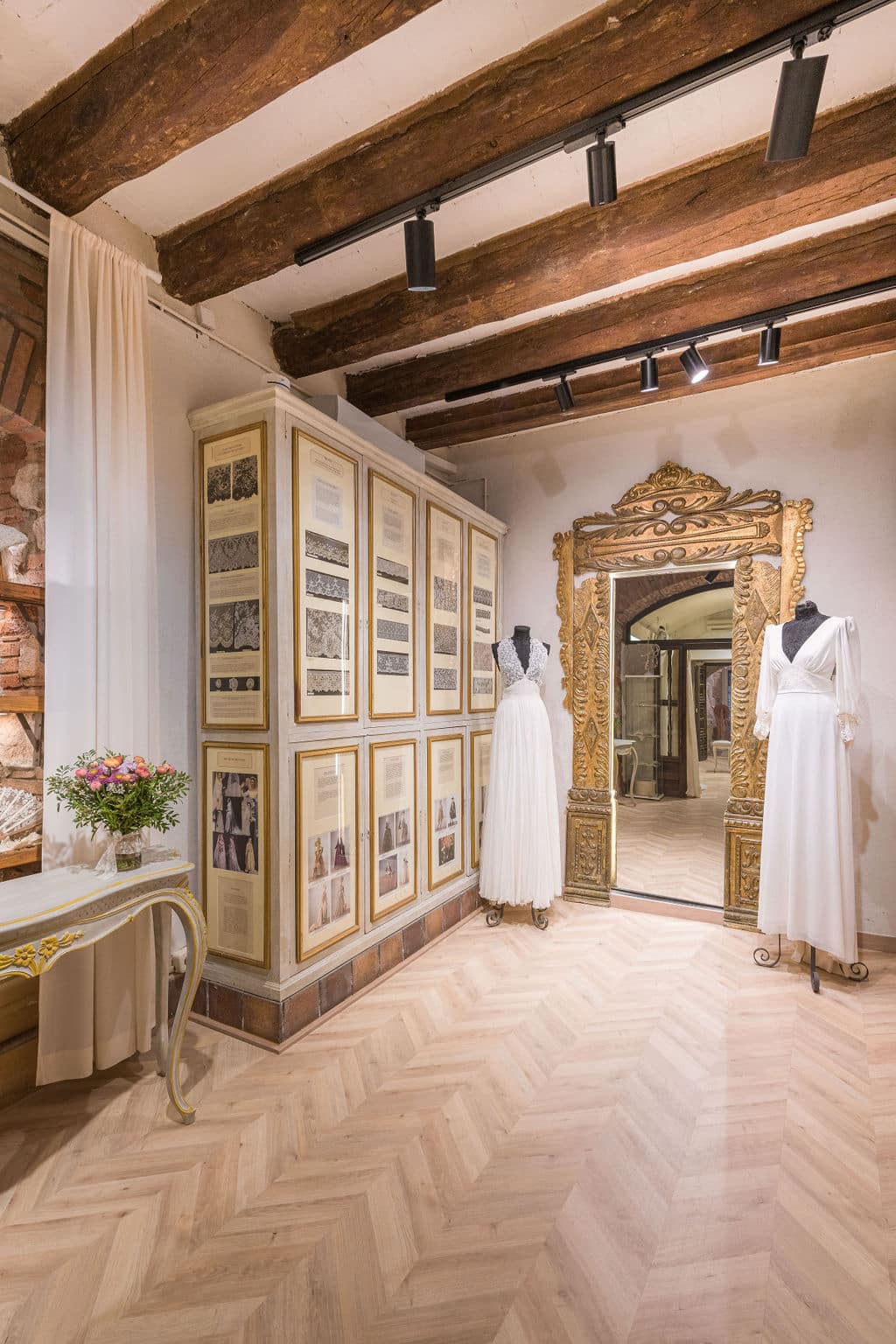 The stucco  on the walls and the gilding on the details of the furniture have been hand-painted by the painters of Tiento mural, specialists in trompe l'oeil and antique frescoes.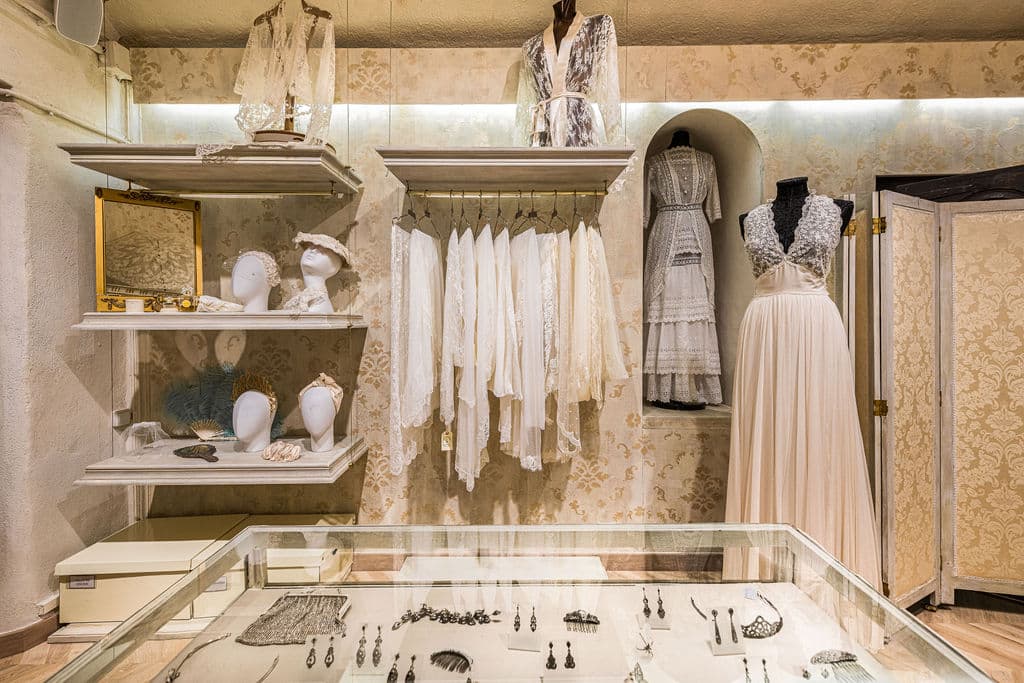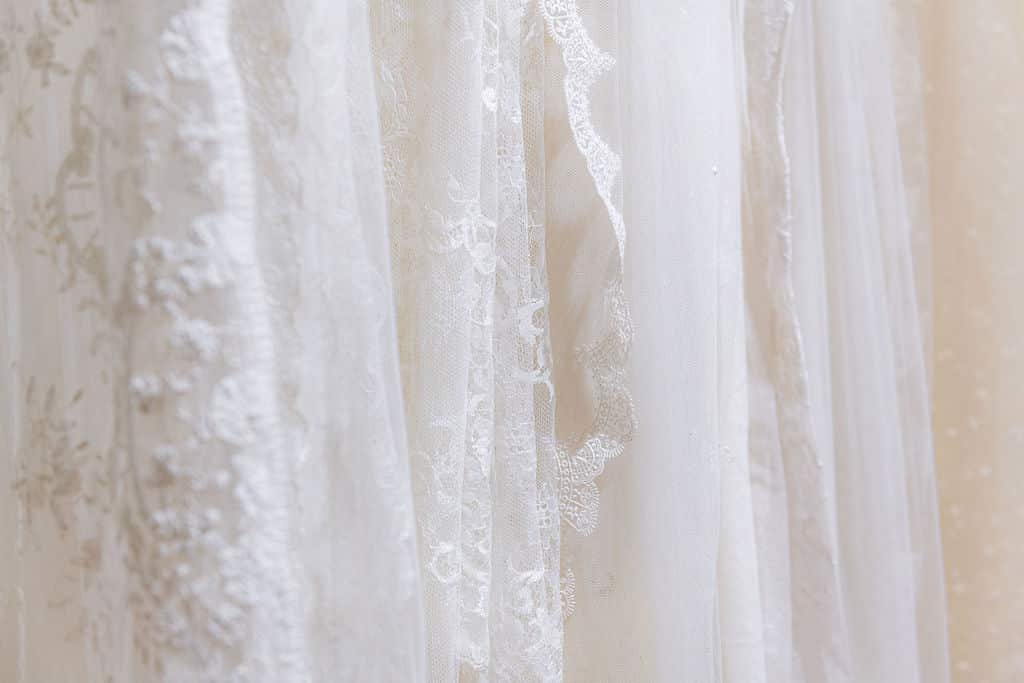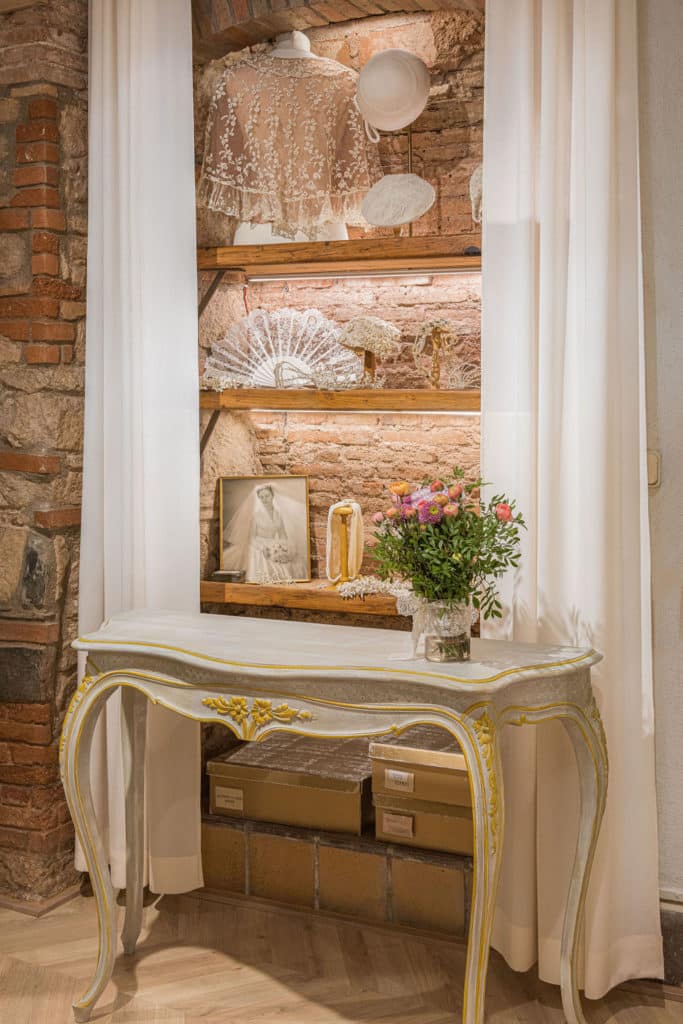 "We wanted our interior to communicate the DNA of the brand, the delicacy that characterises it and the fusion between past and present", says Nina Balmes, creative director.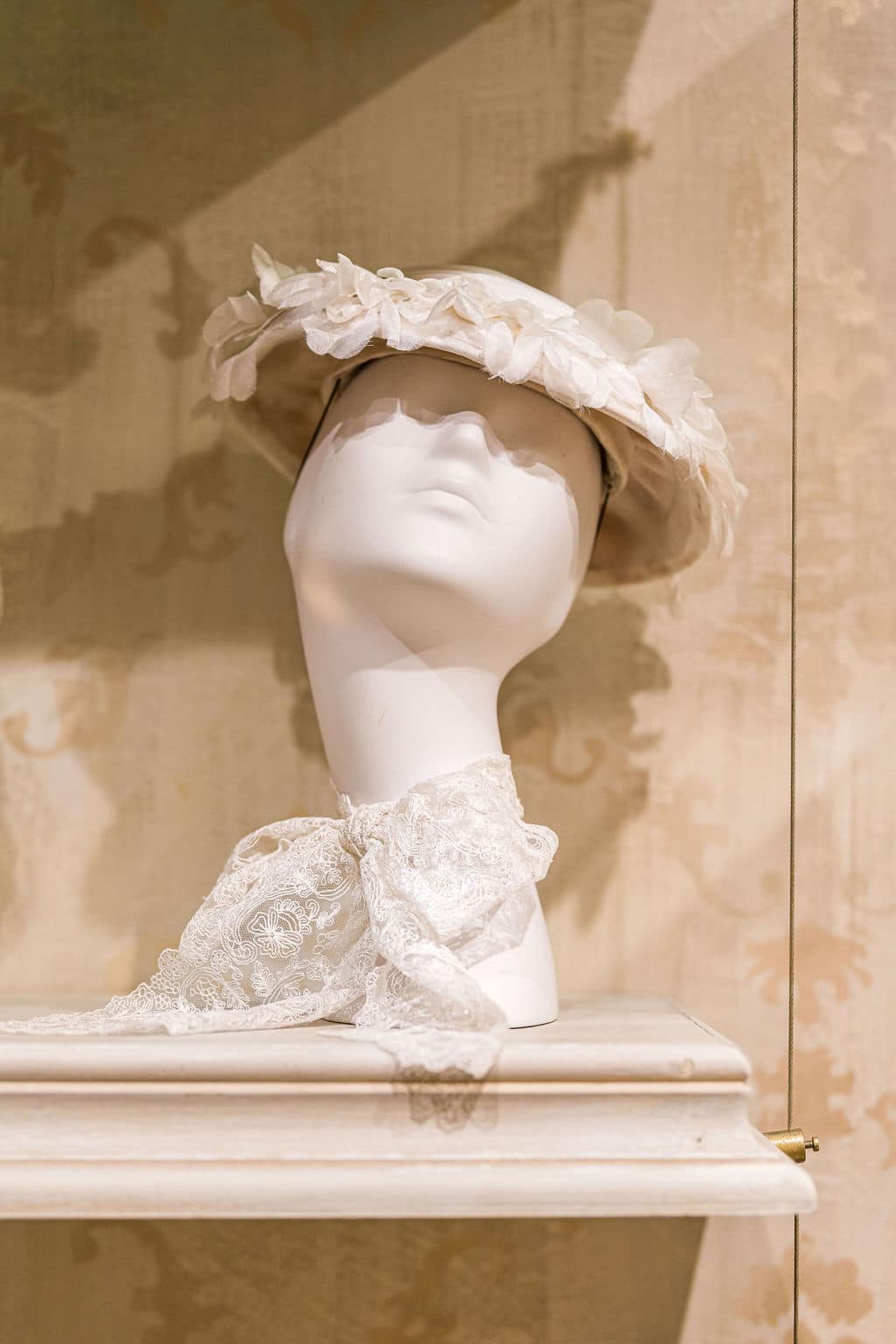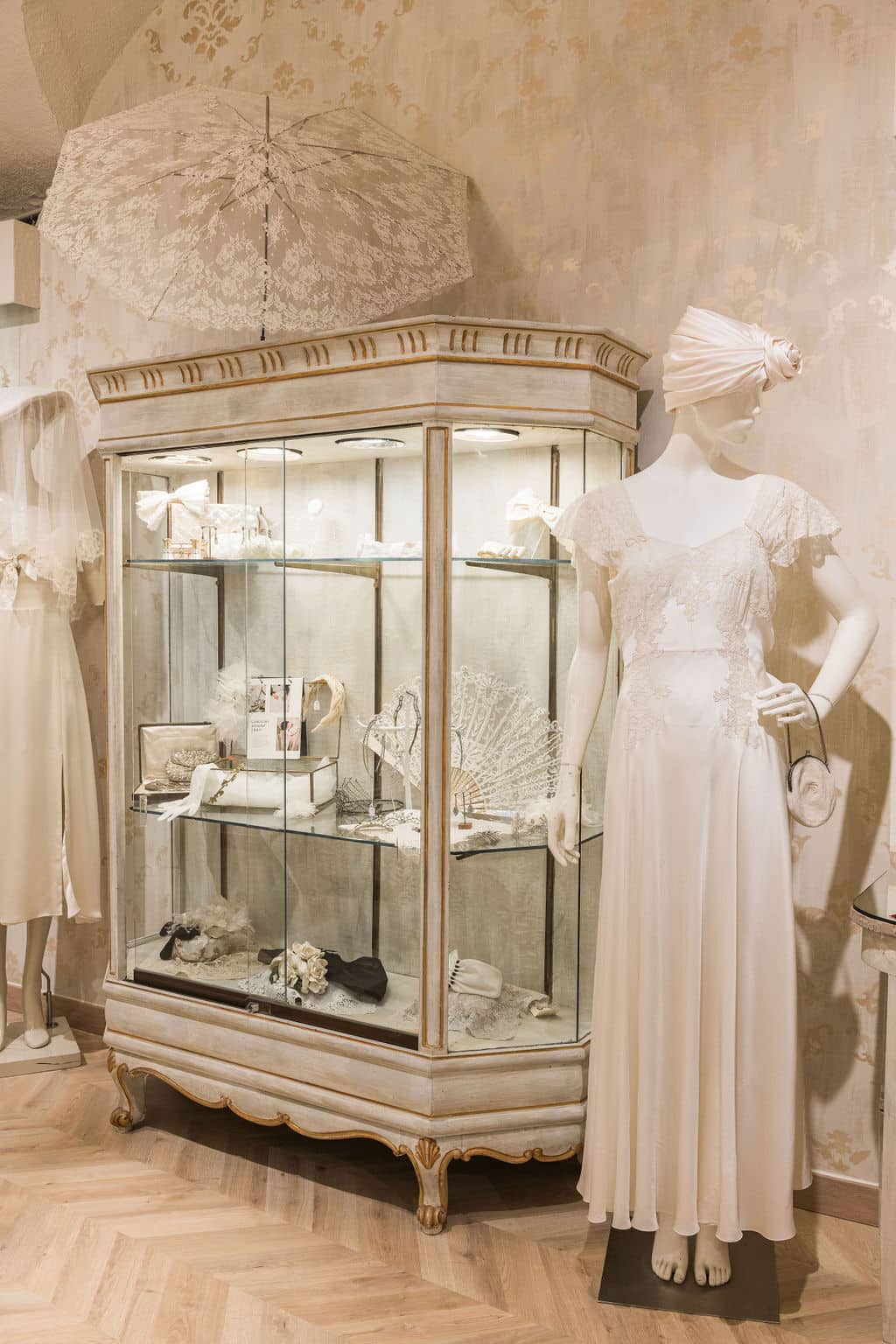 Cada rincón de l'Arca es un pequeño arcón de sorpresas . From a small lace museum to a replica of the dress worn by Kate Winslet in the film Titanic, which has been restored for the opening.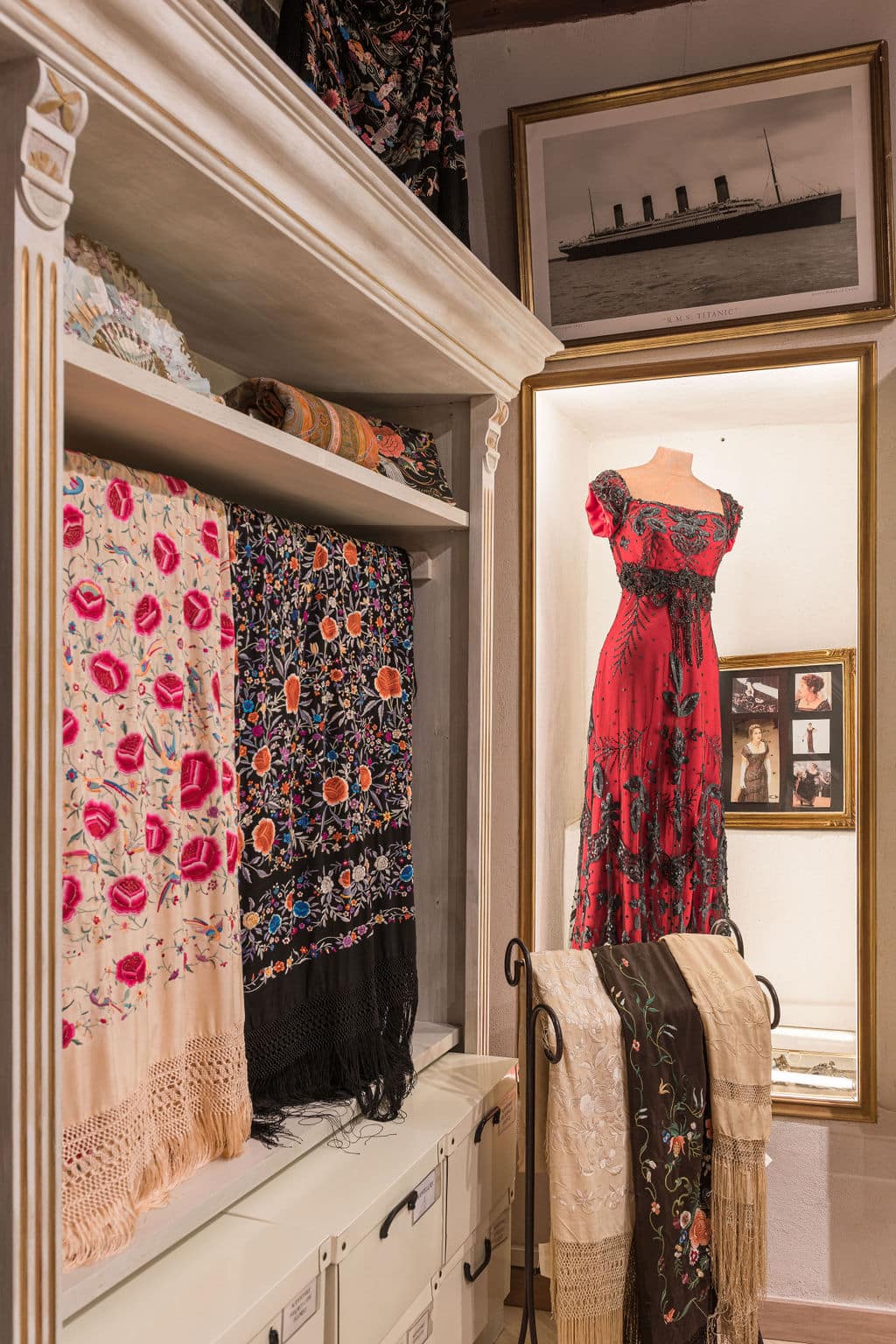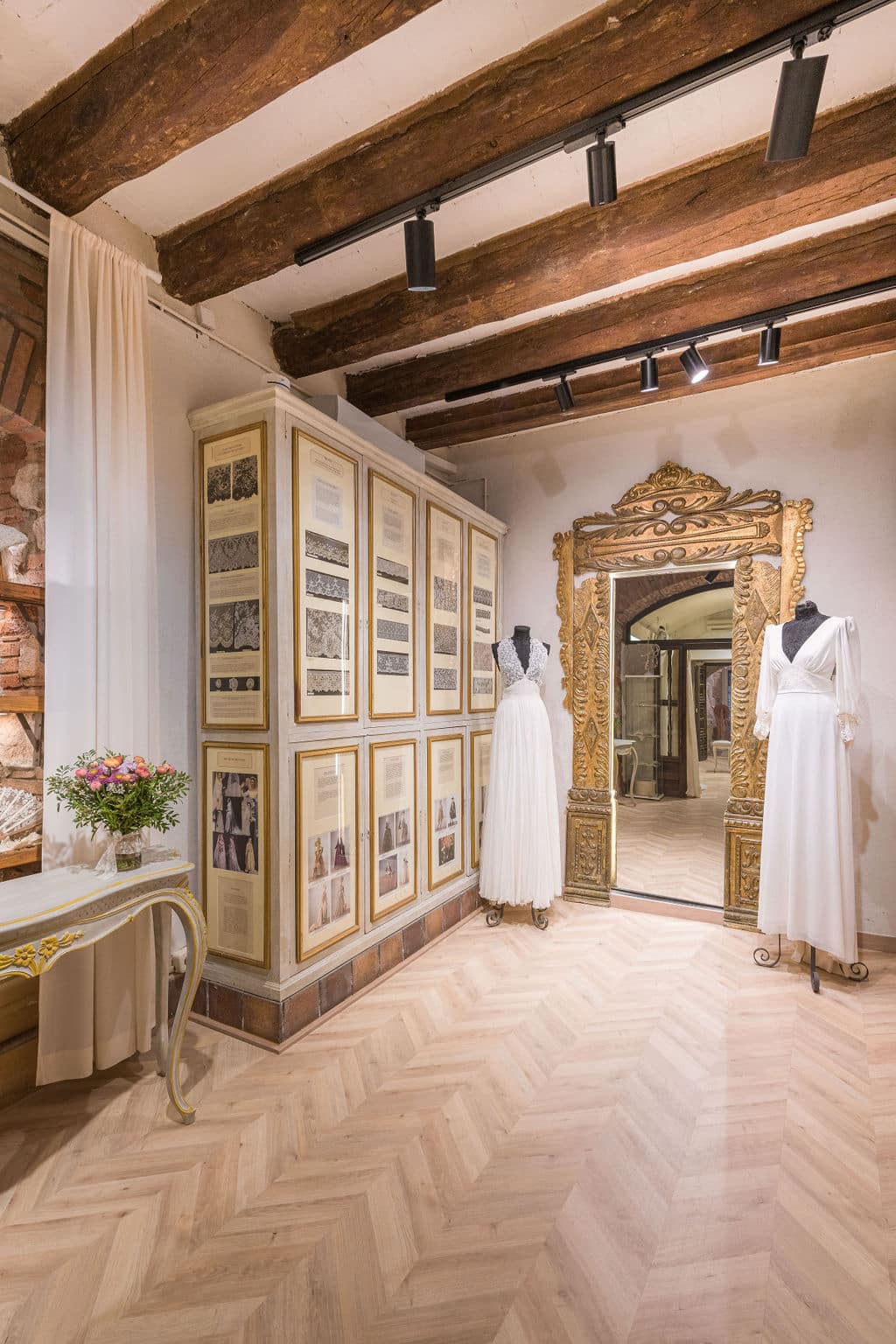 It is neither a boutique nor an atelier, but a complete brand experience. Brides and guests can relax on our chaise-longue while they search for the perfect dress.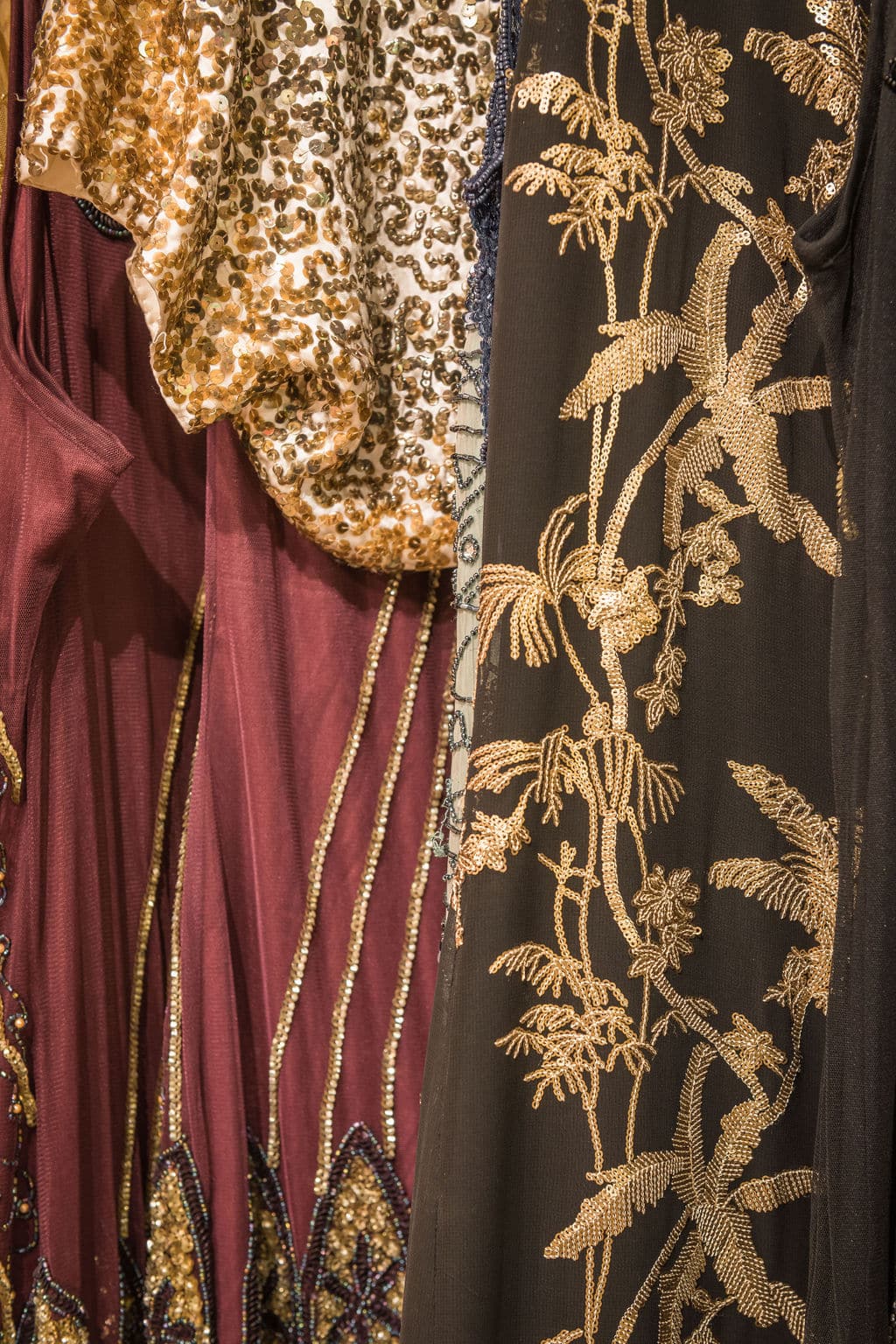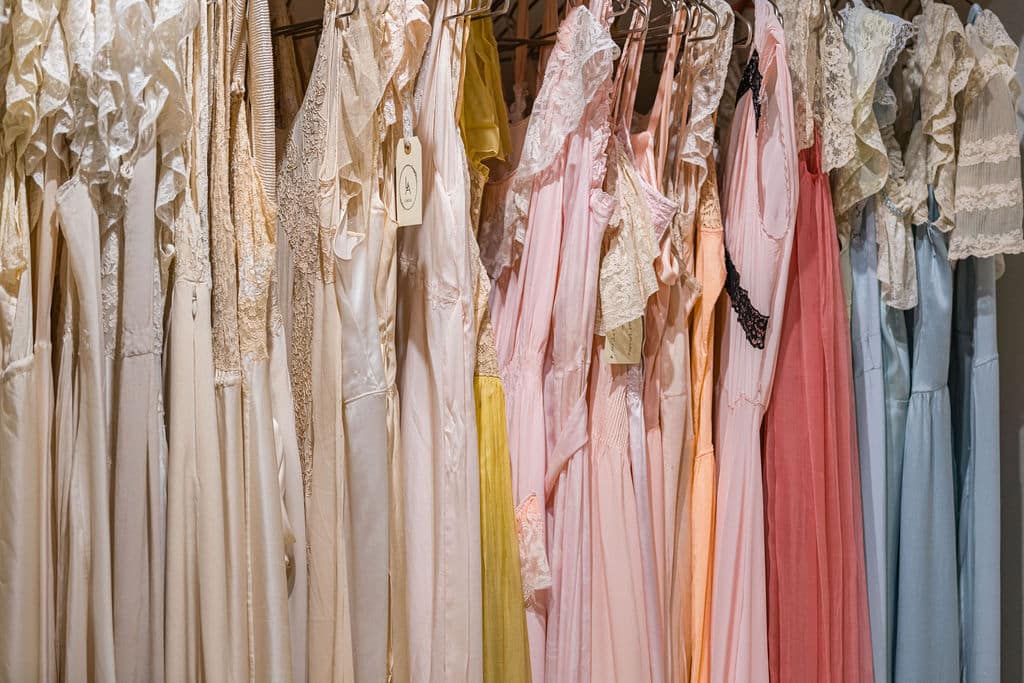 Photos: Courtesy of Mercè Gost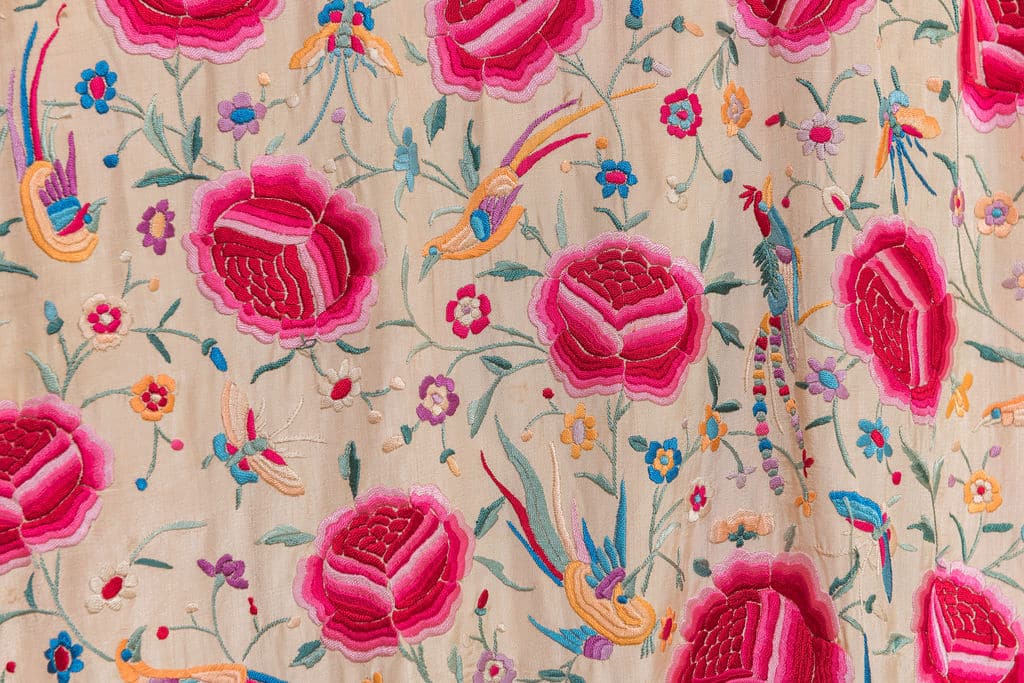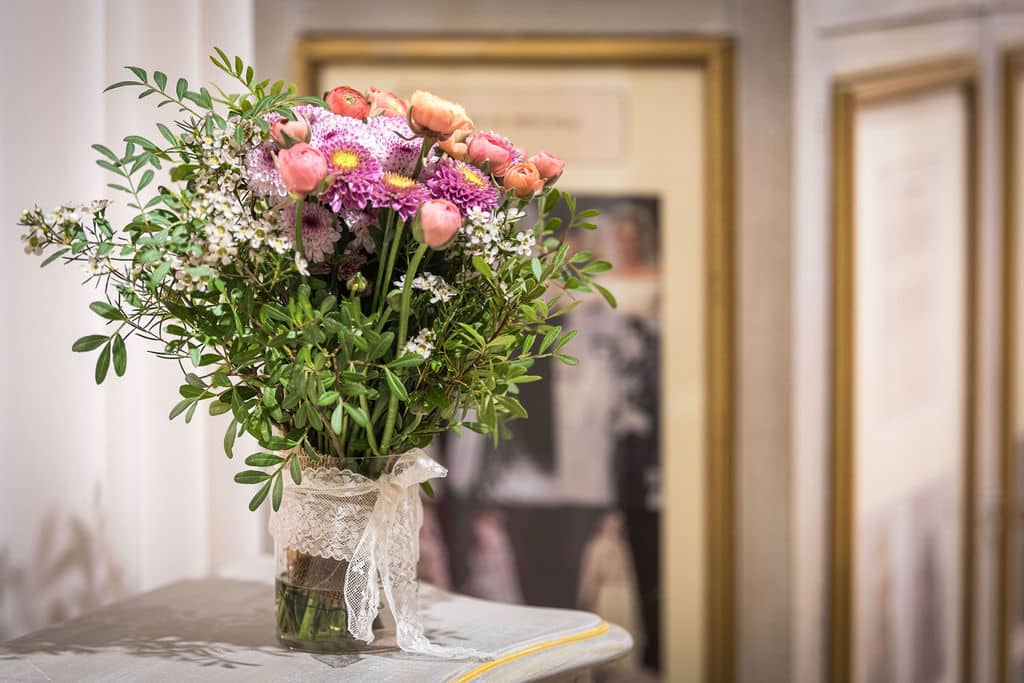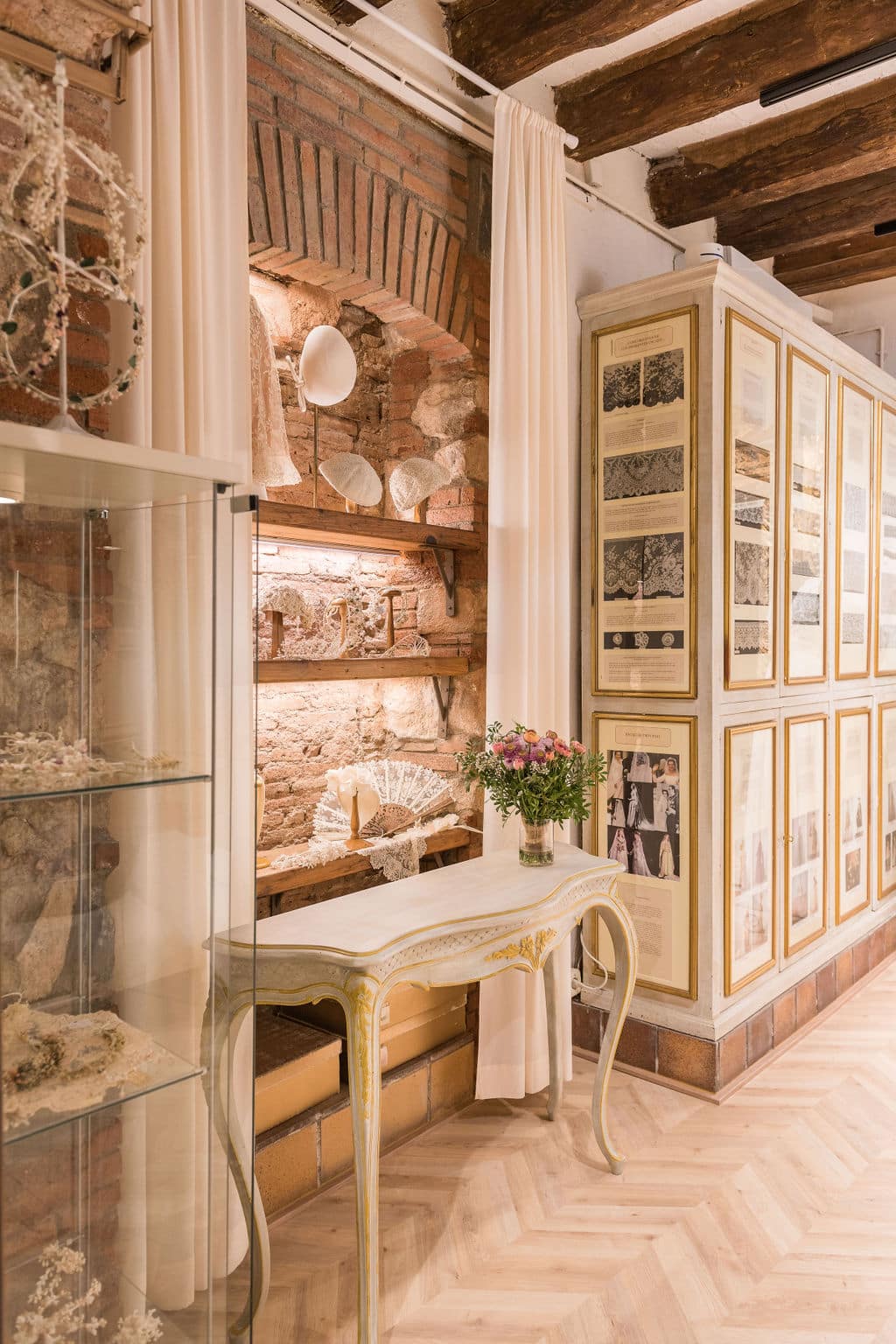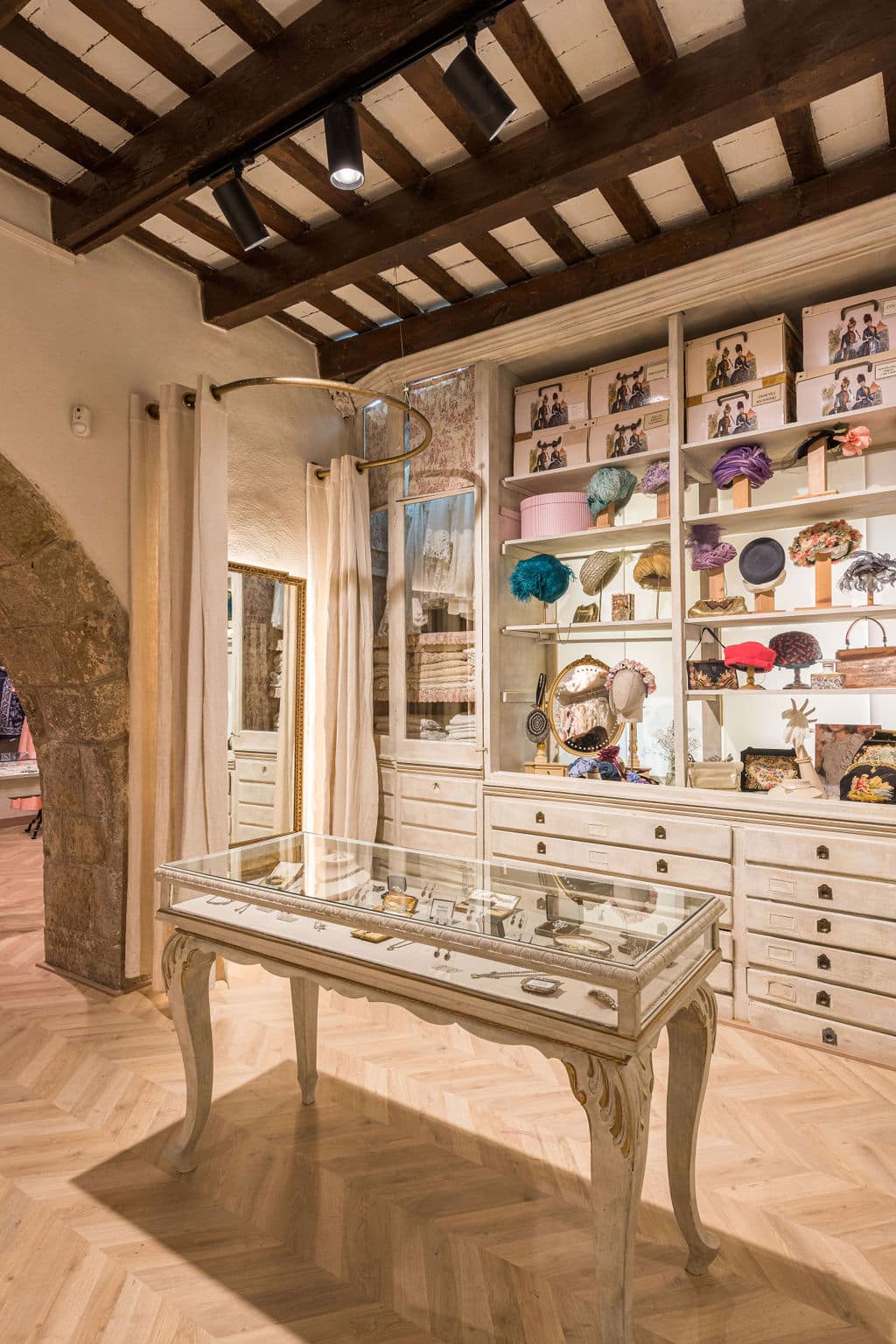 Precisely for the guests, we have selected a wide range of accessories, such as antique headdresses and vintage style jewellery, as well as vintage fashion, kimonos and antique Manila shawls, which are our classics.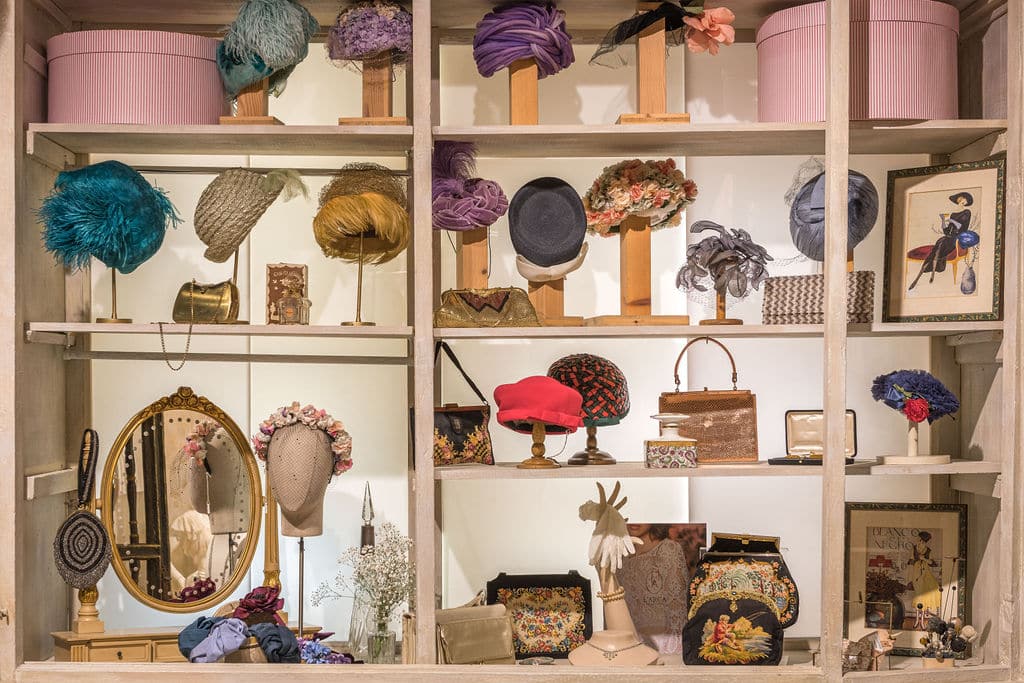 If you are getting married, you are invited to an event, or you simply like vintage fashion, antique lace or the 20s, don't hesitate to visit our shop in Barcelona and you will find the perfect piece that will give a touch to your look.
You can visit us whenever you want, we are waiting for you, but remember that for brides you have to book in advance. Let's talk?
Photos: Courtesy of Mercè Gost